Too much bad Spellings or too much bad Grammar on my Homepages and this just isn`t on!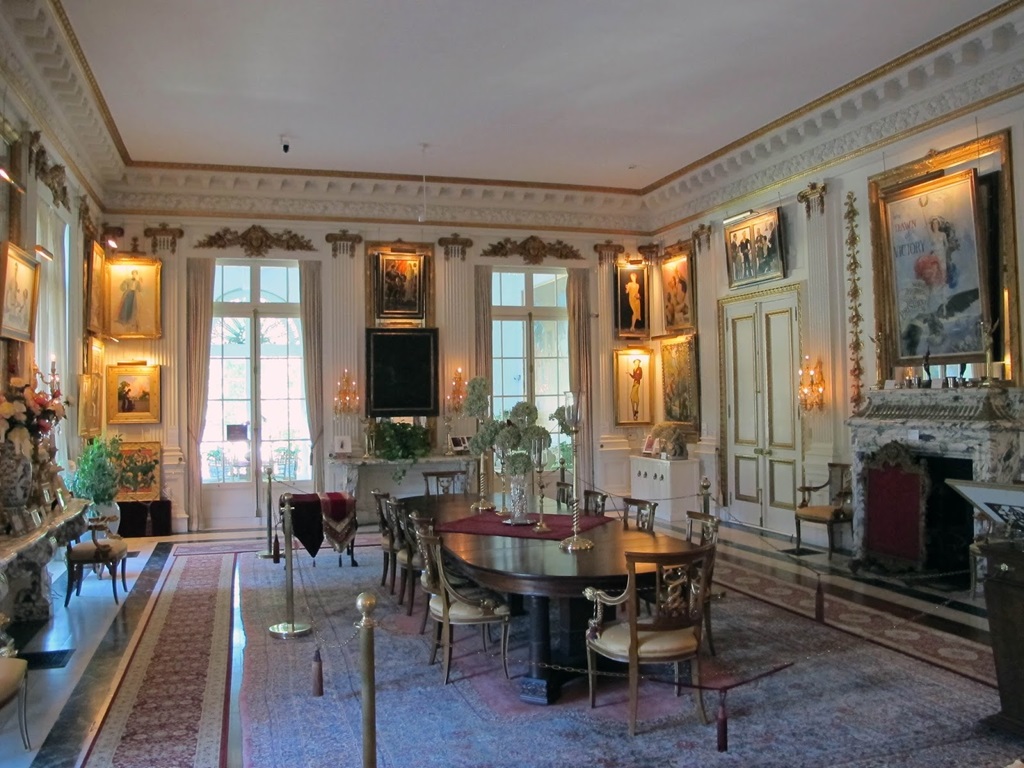 Defective Homepages
Dear Readers,
Unfortunately, many of the documents on my homepages are not only incorrect due to the spelling of my person and are therefore of course not noticeable as high quality as it ought to be or could be.
Fundamentally wrongly spelled documents are usually rather implausible, although my person has always declared the English-language translations as free translations!
The high number of errors is also due to the fact that some seriously ill people broke into my apartment and tampered with my PC and my WiFi, among other things!
So these criminals could copy the software via USB output!
Now my person is trying to correct all German language documents in the hope that the perpetrators will be exposed and arrested!
The Monumental-Area is also addressed herewith!
On the other hand, through such a criminal procedure it becomes clear how valuable these documents really are, too!
Although all documents have been checked by a spelling program before they are published, there are sometimes noticeably many spelling errors!
Conclusion: It is not nice how a born Empress was dealt with and is still dealt with in this way. So nobody needs to be surprised any more about the terrible consequences and world events!
24.01.2021